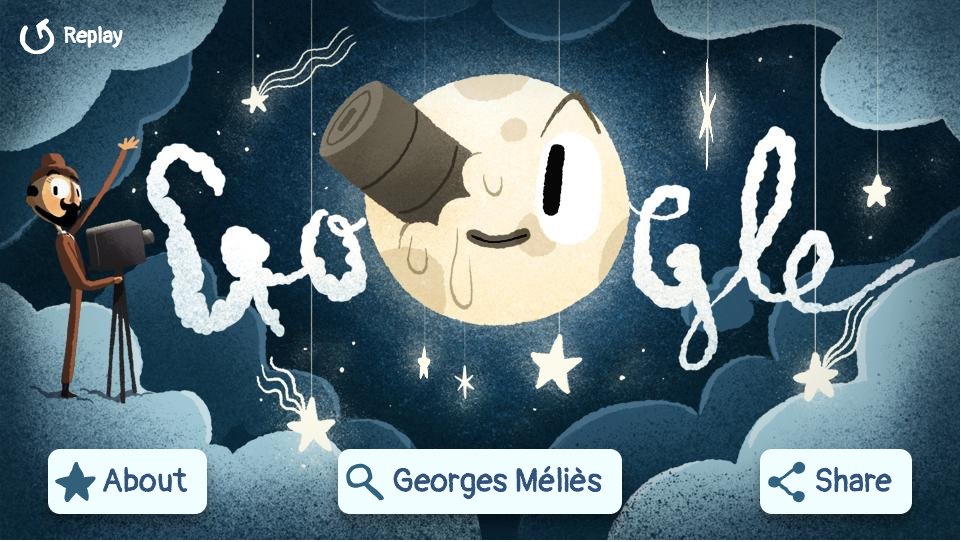 We have this beautiful world where several thousand people come and go everyday. Billions of people have been coming and going on this earth since centuries. Many of them have made an impact on us and few have made a significant impact on this world. Those who have made impact are the people from diverse domains, geographies and disciplines. But one thing very much common amongst all those is the fact that they have created something for us which lasted for a while or for long. They were writers who wrote poems, books and stories for us. They were engineers making machines and painters creating fantastic pictures. They were Artists whose performances and practices into the dance, drama, music and cinema are still being admired and followed. They were sports-persons who even today motivate us to stretch the boundaries and entrepreneurs who have generated immense value for society. They were scientists who gave us Yog, Aayurved, Acupressure, Acupuncture, Vaccines, Medicines, equipment and everything we see and experience around us. They were mathematicians, they were sculptors and they were architects. And all those thought leader who have given us powerful thoughts of spiritual living. They were all those ladies and gentlemen who have created the whole art and science of food for us. They all have created millions of things which are making our lives joyful today.
We at Milople and Paarijat By Milople bow down and celebrate all those people who have created something fantastic for millions of us.
What is your creation which will make this world better?